Frinksyn bring together the best people, processes, and technologies to deliver exceptional quality data services. We partner with your vision to understand your requirements while assuring to be agile and flexible for your evolving data needs.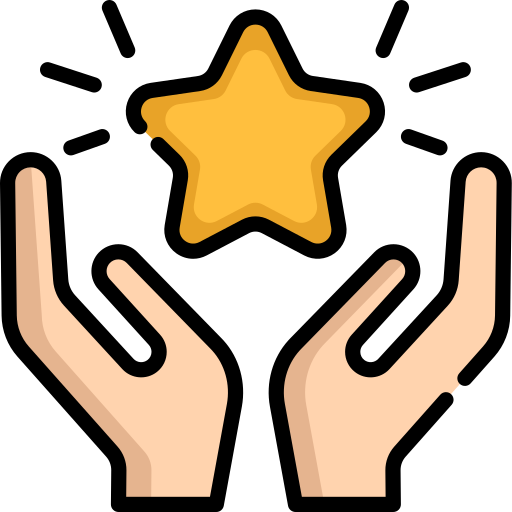 TALENT
Our full-time expert workforce undergoes specialized training and has vast annotation experience in different domains. Frinksyn Architects draw upon their deep expertise to help define the requirements, training, workflow, feedback loops, and data validation.
Security
ISO 27001:2013 Compliant, Strict NDAs with employees and contractors, Dedicated & Monitored facilities with strict security protocol for extremely sensitive projects
TECHNOLOGY
Depending on the client's needs and goals, Frinksyn can use proprietary data annotation tools, the client's tools, or any third-party tools. Flexible to work with your customized tools or use any third-party industry standard tools.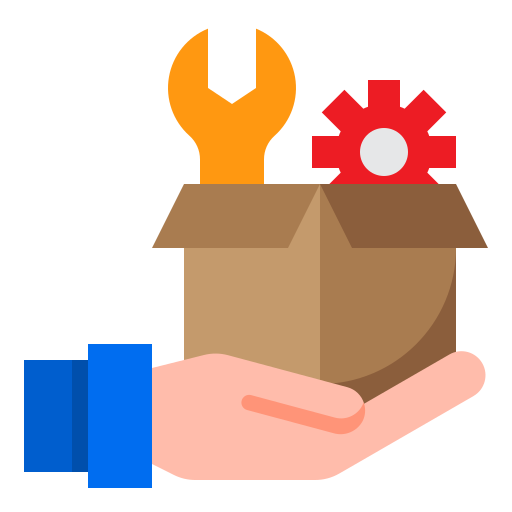 Managed Service
Our dedicated project teams include domain experts, solution architects, project manager and experienced annotators.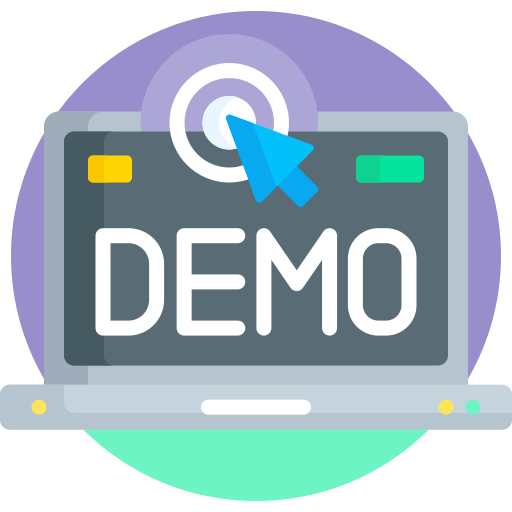 Free Demo
We do not charge for the time invested in understanding your requirements and standardizing the labeling process and happy to perform a demo with you.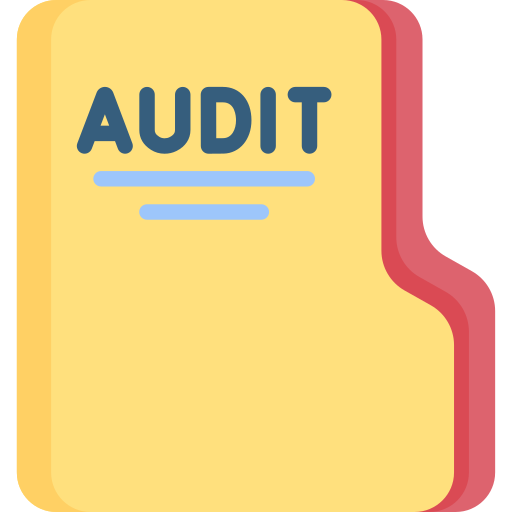 Independent Audit
Frinksyn is having an internal audit team completely independent of project teams that regularly check the quality of deliverables.
Our Services
Natural Language Processing

GERMAN
SPANISH

RUSSIAN

English
JAPANESE
PORTUGUESE

VIETNAMESE
Dutch
FRENCH

CHINESE

ARABIC
ITALIAN
---
Computer Vision
We are a leading annotation service provider
thanks to our proprietary annotation platform and our professional in-house annotation team.
---
Content Moderation Services
---
Copyright © 2023, All Right Reserved Frinksyn